Schedule Your Appointment:
661.803.1952
Gift Certificates Available!
One (1) Hour Massage: $100

One & a Half Hours (1.5) Massage: $130
 Infertility Massage: $125 / Three (3) Pack: $300
Chair Massage: $85 per hour, one hour minimum
CBD Heavenly Healing Massage:
One (1) Hour Massage: $115
One & Half Hours (1.5) Massage: $145
EFT / Tapping: $40

Hours:
Monday – Thursday : 10 am – 7 pm
Friday:  10 am – 3 pm
Saturday: 10 am – 2 pm
(Varied Saturdays)
Sunday: CLOSED
24 Hour Cancellation Policy
If your appointment is not cancelled 24 hours prior to the allotted appointment

time

you will be billed for the full amount of the missed massage ($100 - $145)*
THANK YOU FOR YOUR UNDERSTANDING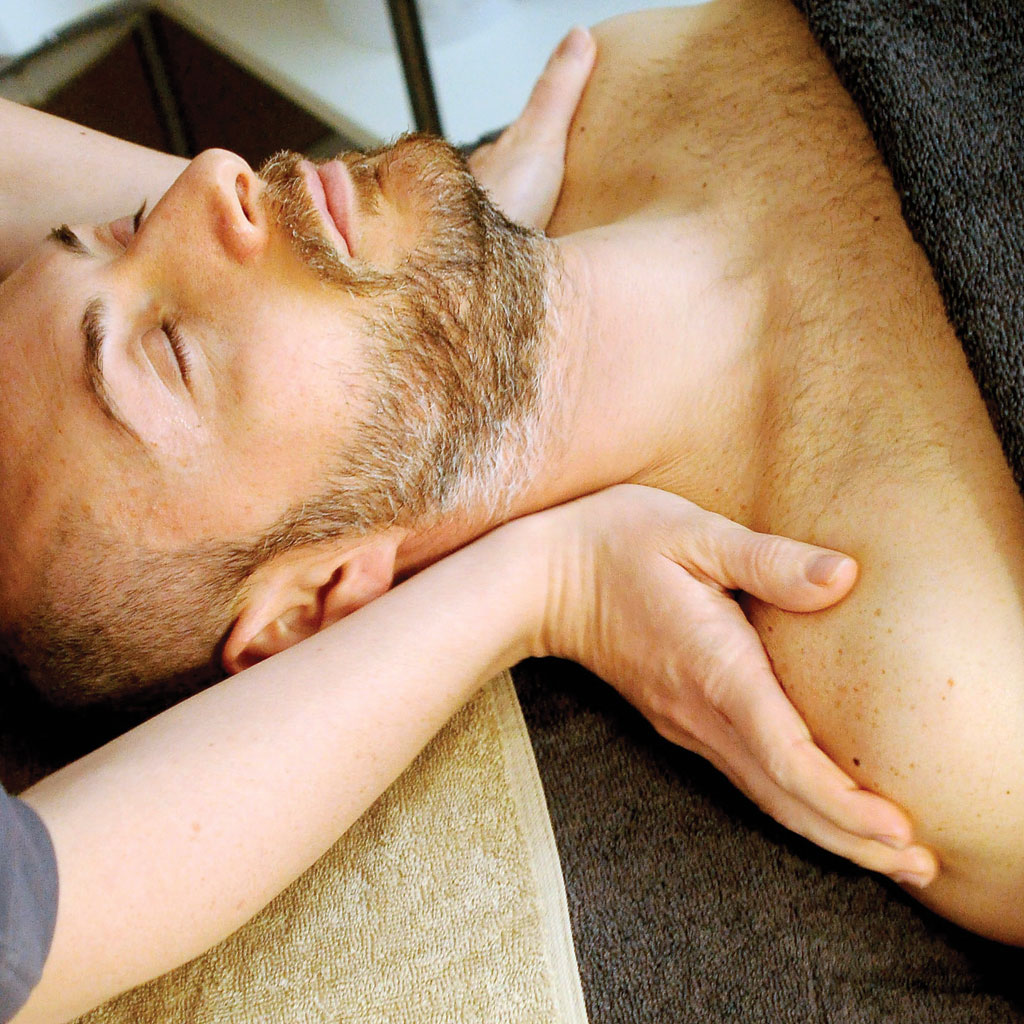 Heavenly Healing Massage
Care for your body with the Heavenly Healing Massage. This full-body style of massage incorporates the known Swedish-American and Deep Tissue styles of massage as well as my unique intuition to release your pain and stress. This exceptional style is adapted to your particular body needs, all at the pressure that is specific to you. Let your mind, body and spirit escape reality with the fantastic Heavenly Healing Massage!
CBD Heavenly Healing Massage
CBD acts as a natural antioxidant and neuroprotectant and is a  powerful anti-inflammatory. The Theramu brand features a proprietary blend of emu oil and pure CBD isolate working together to provide superior bioavailability. Simply put emu oil is proven to be a near perfect carrier for CBD – and they have the patent to prove it! With the mixture of CBD and massage this is a match made in heaven. Let your mind, body and spirit escape reality with the fantastic CBD Heavenly Healing Massage!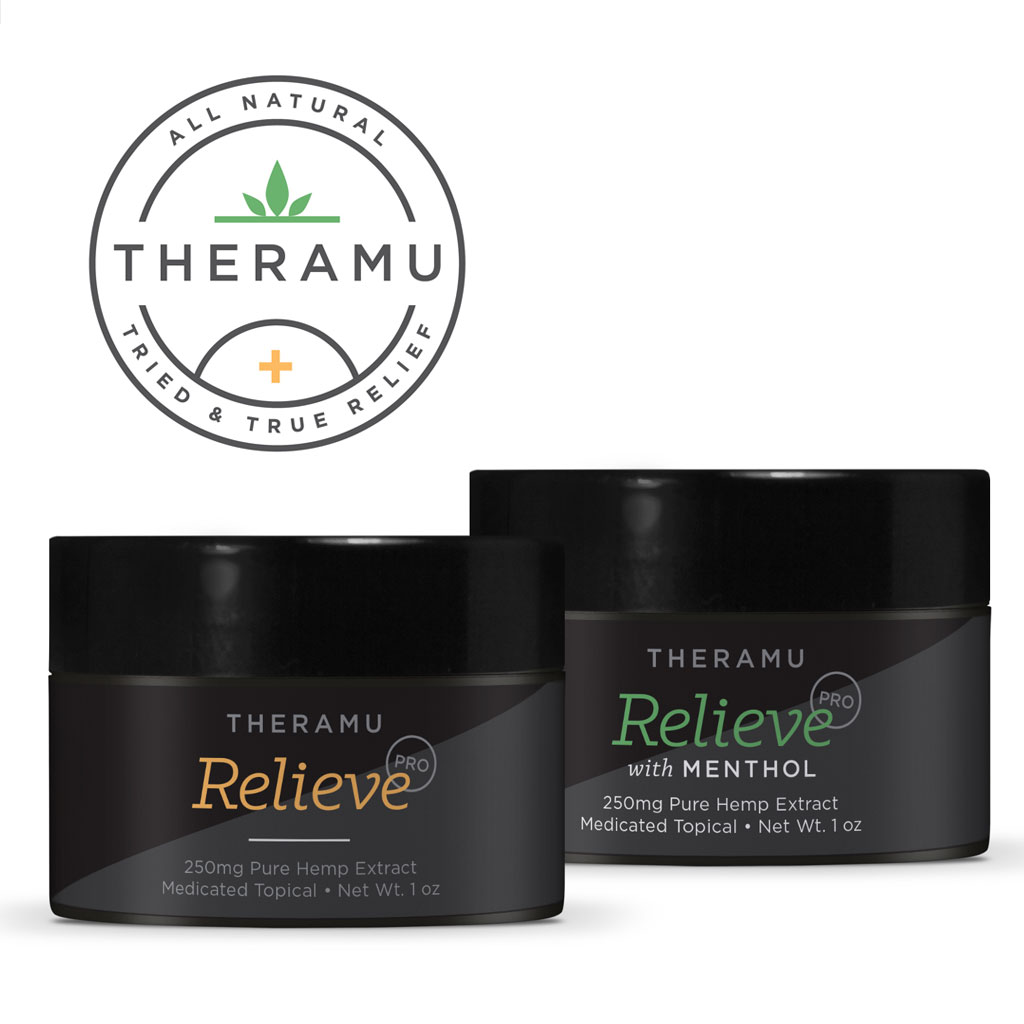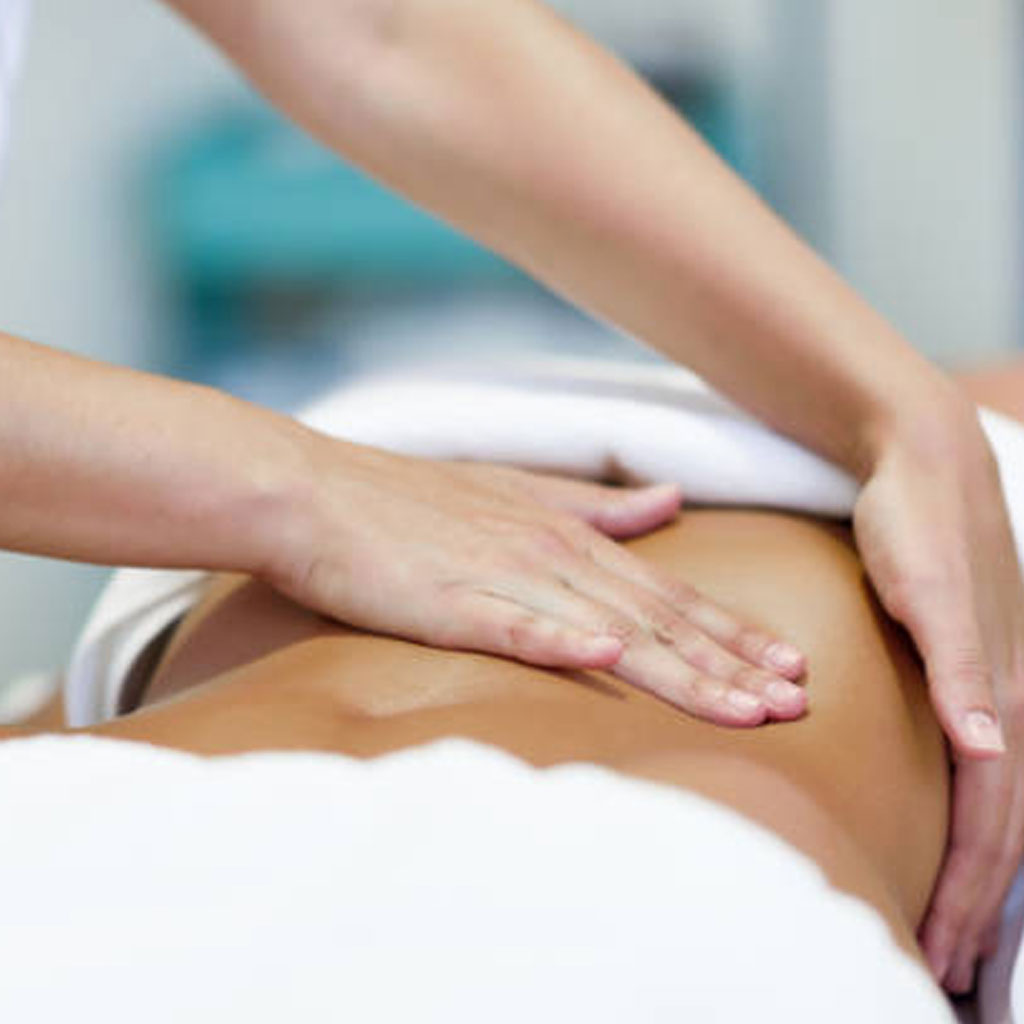 Infertility Massage
Most every women dreams of someday becoming a mother. However, sometimes the body doesn't create what the mind wants. An Infertility massage can help women (and couples) create their dreams of parenthood. This specialized massage is more invasive then a regular massage, as I work on both the reproductive and digestive systems in creating the healthy environment within the body to help achieve the goals of pregnancy.
Chair Massage
Create a Heavenly Healing retreat in the midst of your office or on-set location shoot. Studies have shown that the brain can begin to recharge in just a few minutes which in turn improves employees and crews moods and productivity. You can't go wrong with a quickie chair massage to bring your office or crew back to their energetic selves for better productivity. It is also a great way to say thank you as chair massage is what is remembered more then any type of food goodies. (One (1) hour minimum)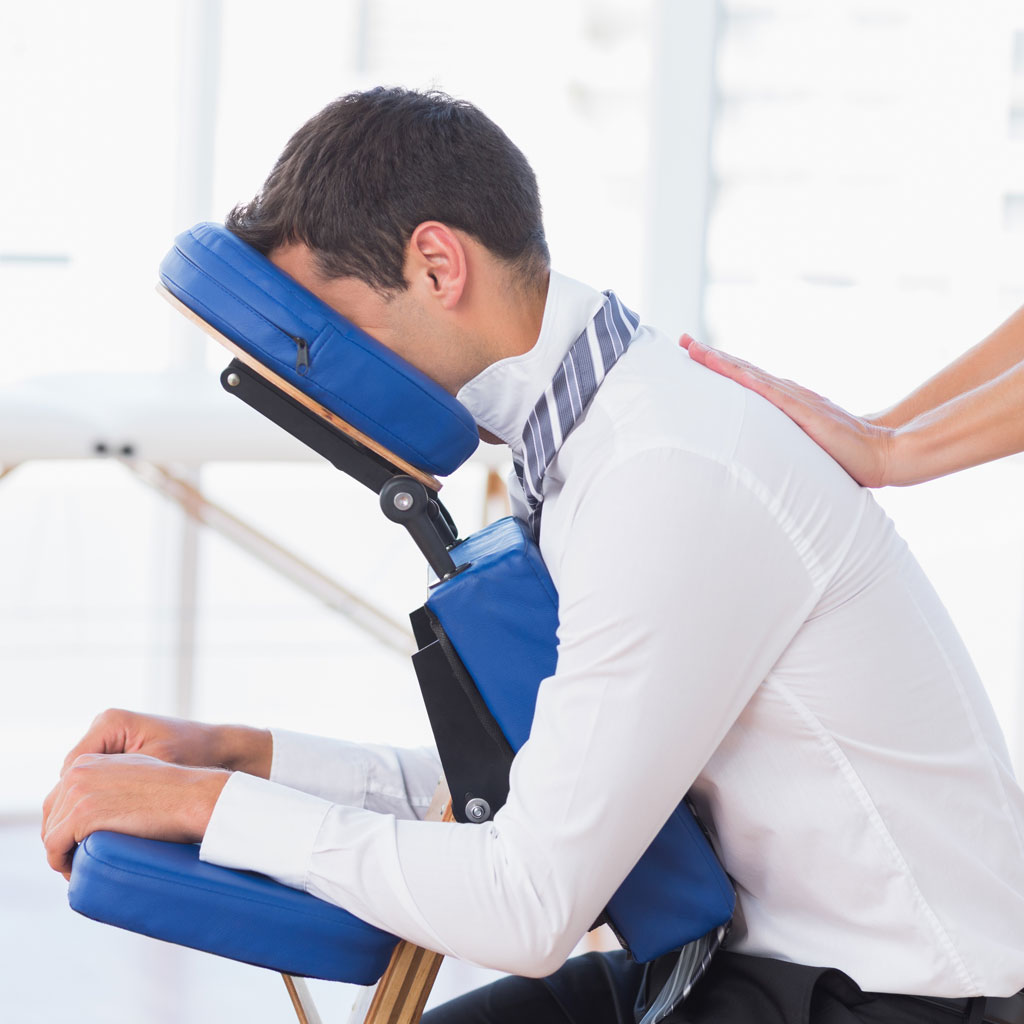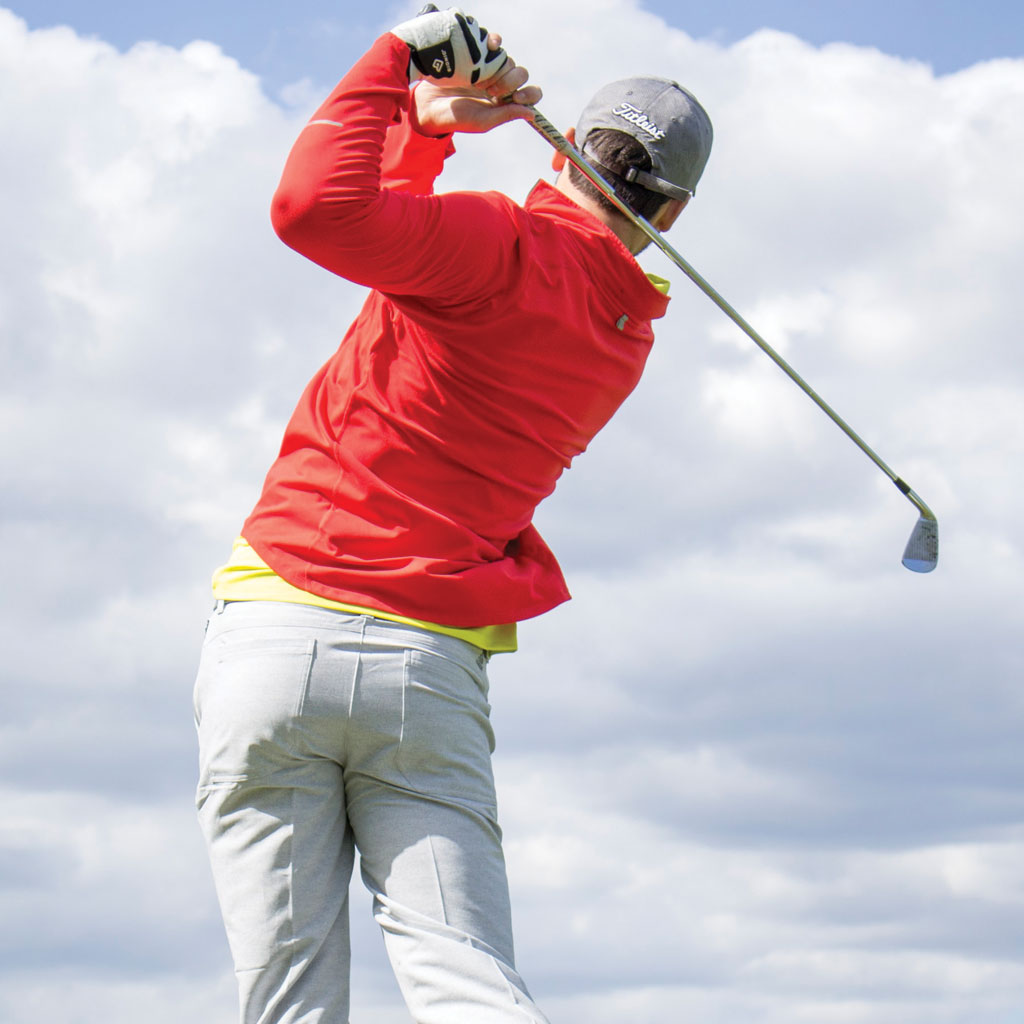 Golfers Massage
This massage targets golf-specific muscle groups such as shoulders, elbows, low back, hips, legs and the forearms. It incorporates both Swedish and deep tissue massage techniques in what can be a full-body massage or just those specific golf-tender areas… it's up to you. You will feel the tension and soreness dissipate. The Golfer's Massage can be valuable to your body for either pre-game conditioning or to manage post-game soreness. Either way, it can help improve your game and your body.
Maternity Massage
Maternity massage is a soothing, full body massage specifically for the soon-to-be mother. While a pregnant woman's belly expands and her body changes, this massage aids in those discomforts that come with pregnancy. Your massage can be utilized on the special pregnancy "pillow" that allows you and your belly to be in a face down position or side-lying, whichever you prefer. Maternity Massage aims to relax, improve circulation and provide comfort during this exciting time of change.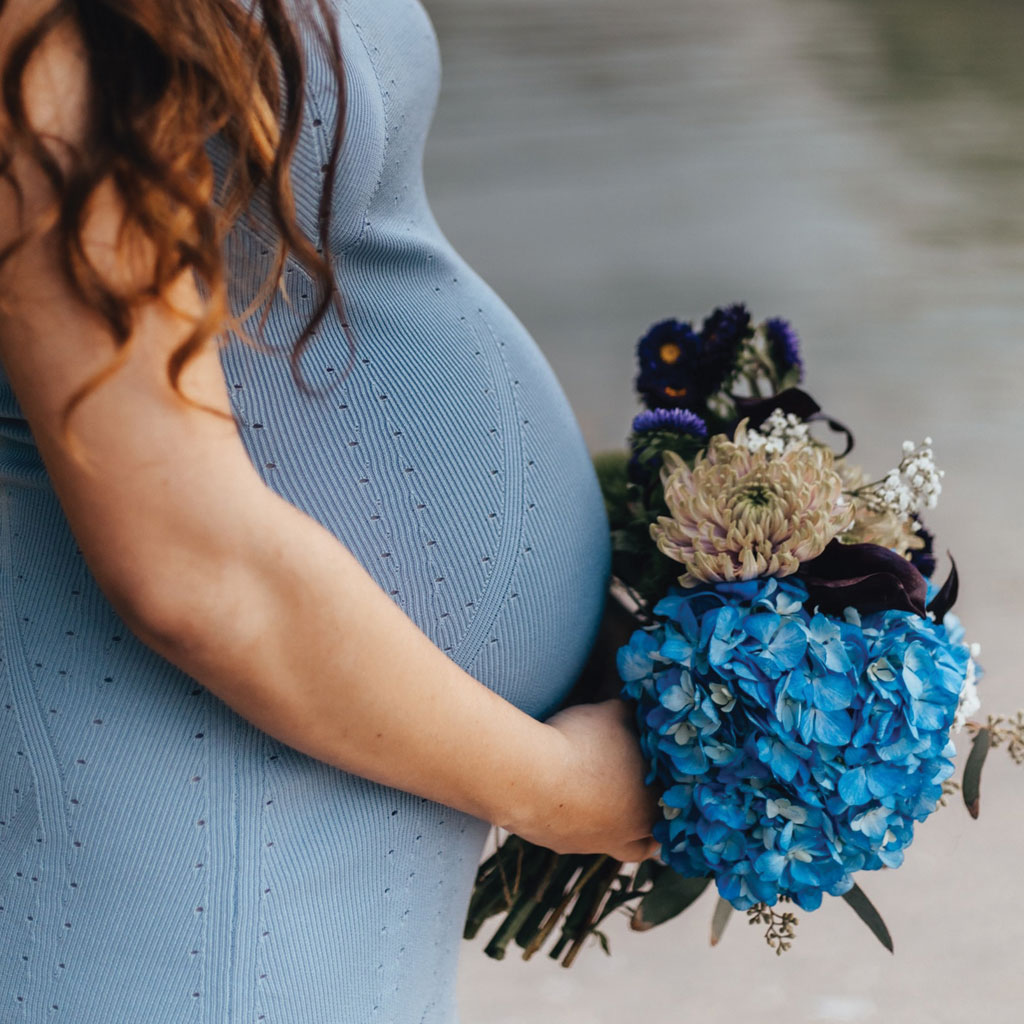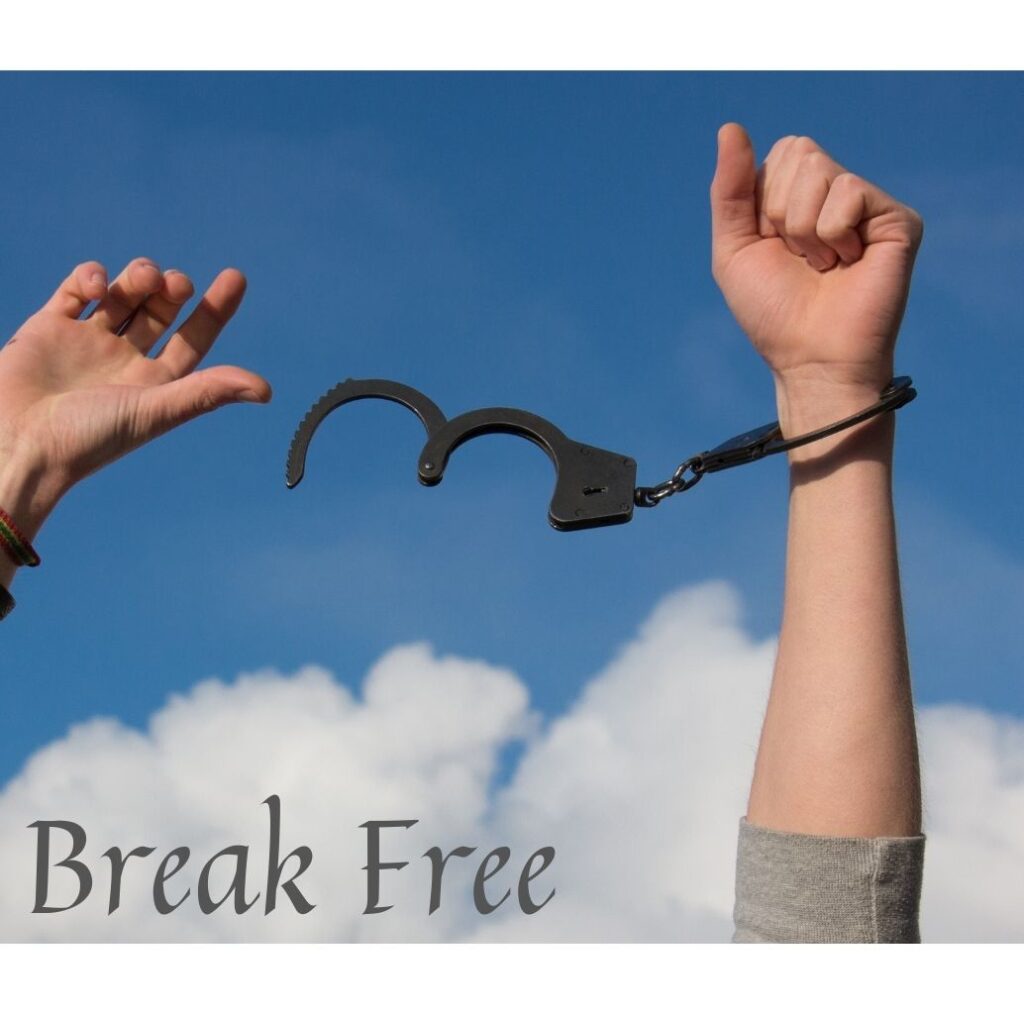 EFT – Tapping

EFT stands for Emotional Freedom Technique.  It is also known as simply tapping.  It is a tool that can be used for a large variety of issues from physical pains to emotional issues, fears, and phobias.  Simply put, you tap on certain accupressure/energy points on the body to release issues.  It can bring you relief from stress, anxiety, pains, overwhelm, issues & beliefs you've held onto and are ready to release.  It's time to release those blocks.
Read more kind words from clients
"Diane Stacy is truly one of the best massage therapists out there. I toured with Guns N' Roses and met millions of them because we would hire one in each city we played so we could relax in a very stressful environment." —Craig Duswalt, CEO Rockstar System For Success, Former Manager for Axl Rose of Guns N' Rose

Craig Duswalt

"I had a massage by Diane as a birthday gift and she was awesome! It was so convenient to not have to drive anywhere and have someone give you a massage in the comfort of your own home. I highly recommend Heavenly Healing Mobile Massage!" – Susan Bibicoff

Susan Bibicoff

"I have been prone to headaches most of my life. When the Santa Ana winds blow I suffer doubly due to allergies. After a particularly bad bout of Santa Ana winds vs. my head, I felt that the Santa Ana winds would finally be victorious. As luck would have it I was attending a holiday boutique on Saturday morning when I walked into the room Diane was giving chair massage to a friend of mine. The light bulb suddenly went on as I realized that if nothing else Diane could give me a little relief. A little relief was not meant to be because after a mere 10 minutes massage I was headache free for the first time in over a week!  Thank you, Diane." –  Julie Molinare, The Grass Is Always Greener

Julie Molinare

I was referred to Diane at Heavenly Healing Mobile Massage by my chiropractor, Dr. Wildemuth in early September of 2019. I had an injury that left me in a lot of pain and while my chiropractor always does an amazing job of helping me to feel better, I needed something more, so he recommended Diane.  I was excited by the prospect of not having to go somewhere to get a massage, but was a little unsure about having someone I didn't know come to my home when I was hurting, feeling especially vulnerable and weak. That being said, I texted her anyway. She returned my text with a phone call and was able to schedule an appointment for me later that day. Making an appointment with Diane was the best decision I could have made for myself. Diane is warm and personable, she is empathetic and sensitive to her clients. She is wicked funny, smart and adorable, but most importantly she is an excellent massage therapist. When Diane arrived at my home, I felt immediately at ease. She brought with her a huge massage table and everything else she would need to work on me. She asked lots of questions to get a feel of what I needed AND she listened and implemented everything we had discussed. Although, I am sure she gives an amazing relaxation massage that is not what I wanted or needed. I needed someone who understood what a deep tissue massage is and get in there and make things happen. Diane did not disappoint. She worked on the areas in my neck, back and shoulders that were hurting, for an hour and a half.

Before she worked on me I could not lift my left arm higher than my shoulder, I could not blow dry my hair like a normal person and I could not pivot my arm behind me to unhook my bra or shrug my shoulders because of the injury, after she worked on me, my pain went from an 8 to about a 4 and although my muscles were sore…deep tissue massage side effect…but so good…my range of motion in my shoulder increased immediately after she was done. I could raise my arm a little higher and without so much pain. The next evening I unhooked my bra without even thinking about it and have been able to since then, as well as, being able to blow dry my hair standing upright. I have been having Diane massage me several times a month since last September and while I still have pain, it is definitely more manageable. Unless I sleep on my left side, my range of motion is almost normal now. I couldn't be happier with my progression and while I would LOVE to keep Diane to myself, because she always books up fast, it wouldn't be fair to anyone else who is hurting and needs a great massage therapist. BTW-her prices are almost way too fair and reasonable for what she does, which is go above and beyond for her clientele to make sure they are feeling good and living their best lives.

Thank you Diane for helping me so much. YOU ARE THE BEST!!!❤️❤️❤️

Deanna Daniels
Canyon Country, CA