24 Hour Cancellation Policy
Please provide a 24-hour notice if you need to cancel or reschedule your appointment. Your appt is reserved just for you. There is no charge for cancelling an appt 24 hours prior to your appt time. However, if your appt is cancelled less than the 24 hours' time limit, you will be billed for the full amount of the missed massage(s). When you cancel or reschedule last minute, and/or don't show up to your own home that I have taken the time to prepare and drive to, it is not realistic for me to get another client in such a short amount of time. As well, it is truly lost income, lost time, and a loss of gas used to get to your home.
THANK YOU FOR YOUR UNDERSTANDING
HOURS

Monday – Thursday: 10 am – 7 pm
Friday: 10 am – 3 pm
Saturdays & Sundays: CLOSED
Stress Relief In 15 Minutes

Less stress in 15 minutes? This is the way! Our three-video course package is designed to help you quickly de-stress. Say goodbye to the chaos of daily life and experience peace and relaxation.  You'll receive three powerful videos, each only 5 minutes long, that will take you on a journey toward ultimate relaxation.

Come and invest in yourself and your well-being. A stress-free lifestyle is only 15 minutes away!  Click the link to purchase, or for further details. $47.00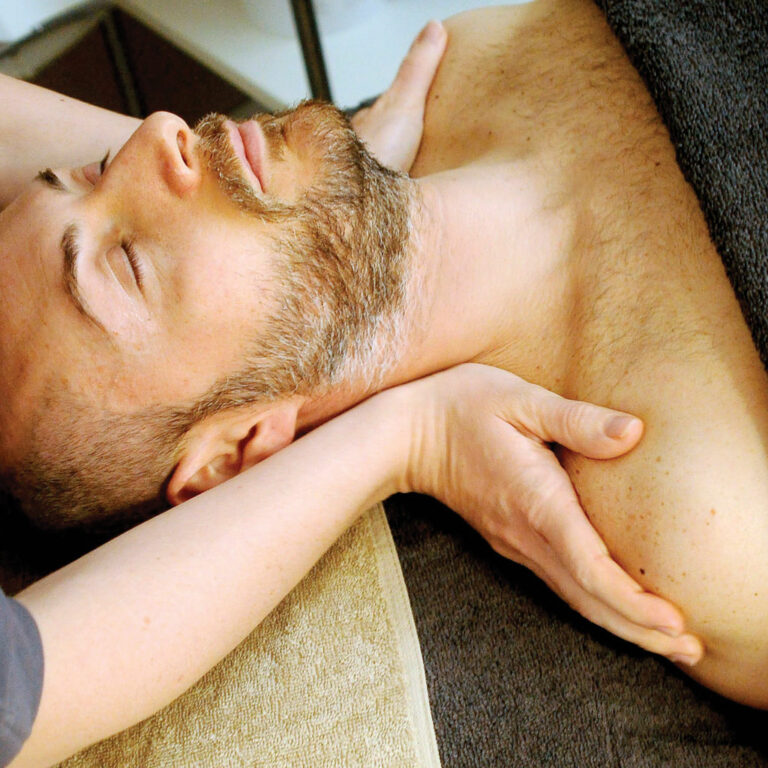 Heavenly Healing Massage

Care for your body with the Heavenly Healing Massage. This full-body style of massage incorporates the well-known Swedish-American & Deep Tissue styles of massage.  As well as over 20+ years of bodywork, bodywork and anatomy knowledge, plus intuition to release your pains and stress. This exceptional style is adapted to your particular body needs, all at the pressure that is specific for you. Let your mind, body and spirit escape reality with the fantastic Heavenly Healing Massage!
One Hour Massage: $135
One Hour Massage, with Cupping: $155
One and a Half Hours Massage: $175
One and a Half Hours Massage, with Cupping: $195
CBD Heavenly Healing Massage
CBD acts as a natural antioxidant and neuro-protectant and is a  powerful anti-inflammatory. The Theramu brand features a proprietary blend of emu oil and pure CBD isolate working together to provide superior bio-availability. Simply put emu oil is proven to be a near perfect carrier for CBD – and they have the patent to prove it! With the mixture of CBD and massage this is a match made in heaven. Let your mind, body and spirit escape reality with the fantastic CBD Heavenly Healing Massage!
One Hour Massage, with CBD: $155
One and a Half Hours Massage, with CBD: $195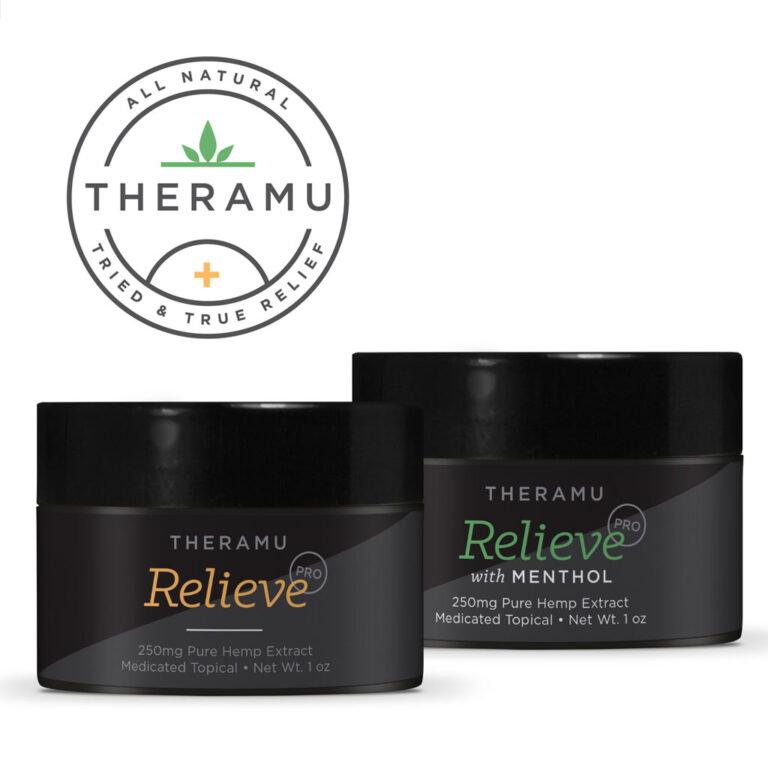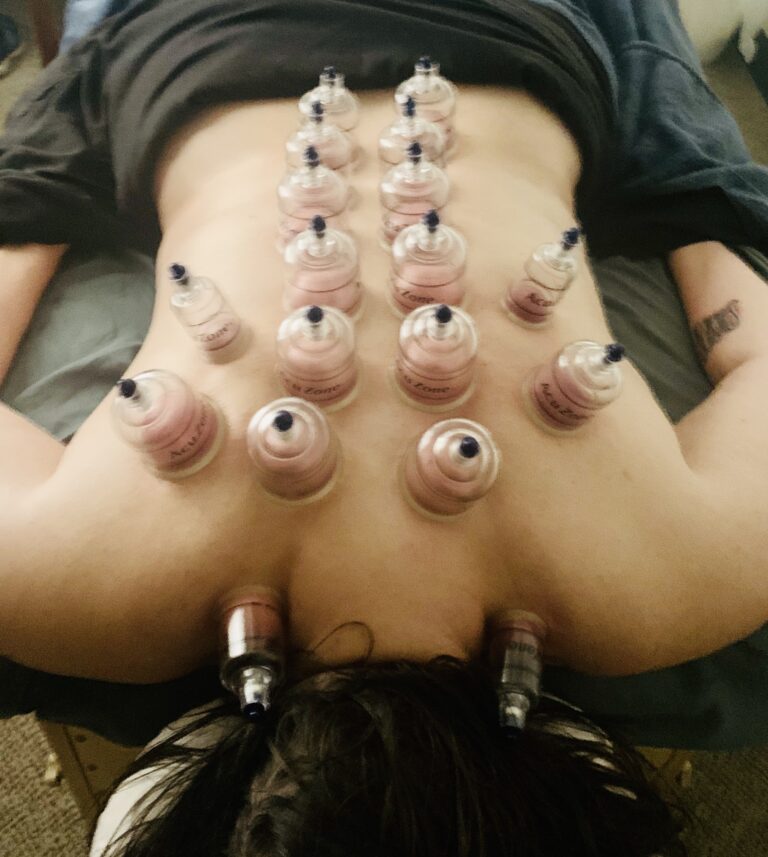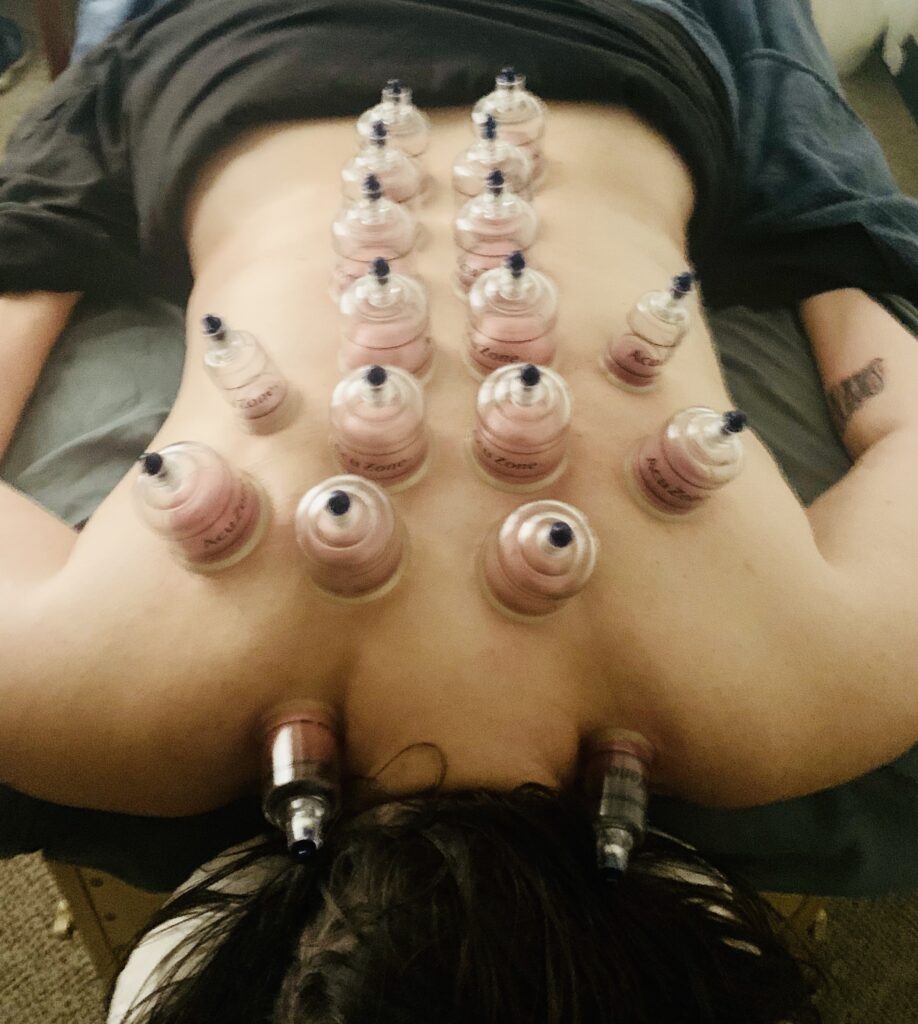 Cupping Therapy

Cupping Therapy is a long-standing traditional therapy used by many, many cultures over thousands of years.  It became widely popularized when the Olympic Swimmer, Micheal Phelps showed up with those funny dark circles on his body.  This form of therapy is another alternative therapy to add with your massage session, or stand alone on its' own.  It has some of the same health benefits as massage, and helps issues such as pain relief, fibromyalgia, depression, arthritis, anxiety, asthma, migraines and more.  Please note, most likely you will have some of those funny circle marks as well, and they may last from one day up to two weeks depending on your body and the issues you may be having.
One Hour Massage, with Cupping: $155
One and a Half Hours Massage, with Cupping: $195
Cupping Only: $70 per hour
Infertility Massage
Most every women dreams of someday becoming a mother. However, sometimes the body doesn't create what the mind wants. An Infertility massage can help women (and couples) create their dreams of parenthood. This specialized massage is more invasive then a regular massage, as I work on both the reproductive and digestive systems in creating the healthy environment within the body to help achieve the goals of pregnancy.  Please call for further information.
Infertility Massage: $210
Infertility Massage Package of Three: $585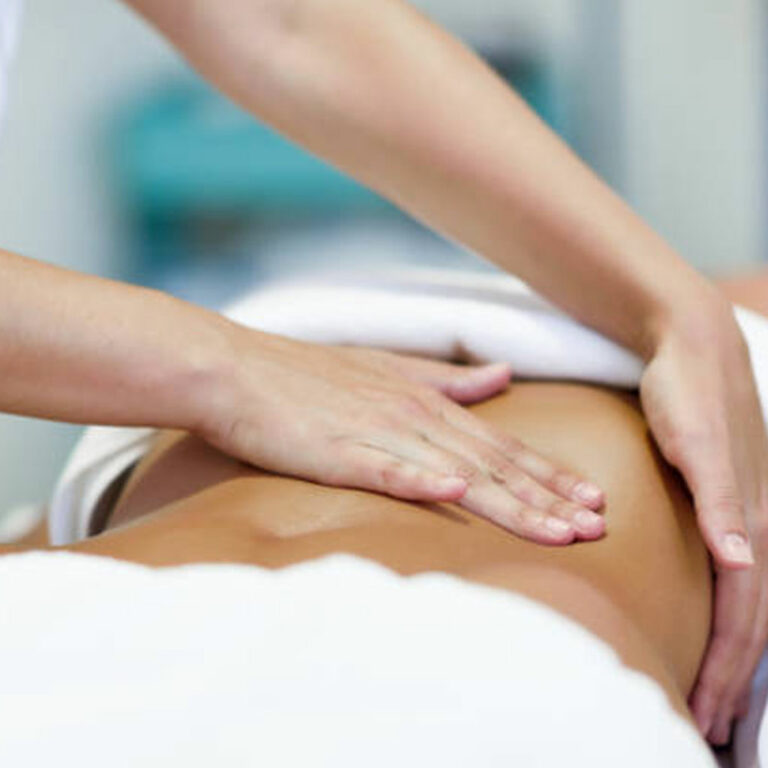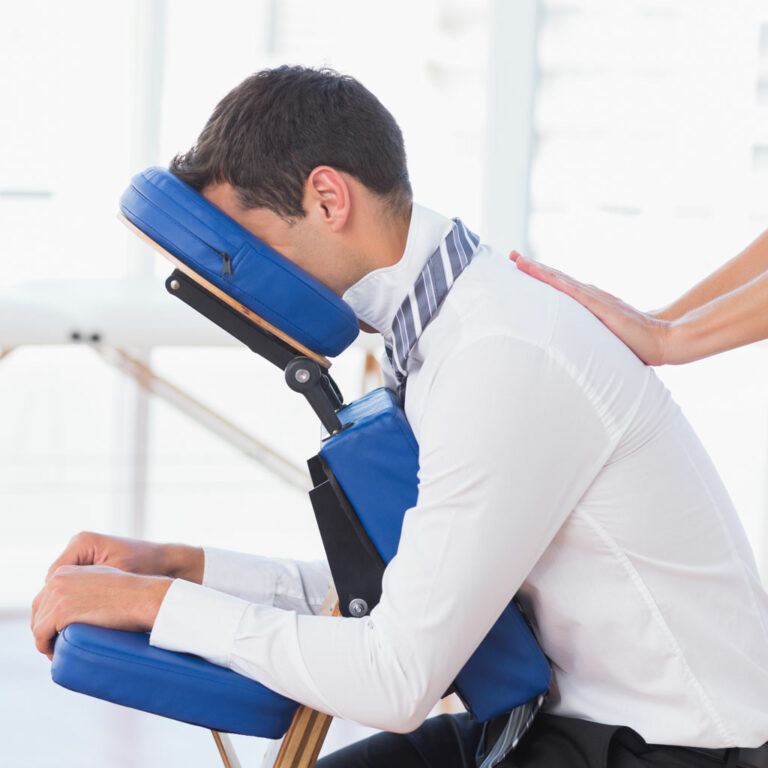 Corporate Chair Massage
Create a Heavenly Healing retreat in the midst of your office, school or on-set and/or location shoot. Studies have shown that the brain can begin to recharge in just a few minutes which in turn improves the mood and productivity of your employees, or crews. You can't go wrong with a quickie chair massage to bring your office, school or crew back to their energetic selves for better cohesiveness. It is also a great way to say thank you, as chair massage is what is remembered more then any type of food goodies. (One (1) hour minimum)
Chair Massage (One-hour minimum): $105 per hour
Pregnancy / Maternity Massage
Maternity massage is a soothing, full body massage specifically for the soon-to-be mother. While a pregnant woman's belly expands and her body changes preparing for birth, this massage aids in those discomforts that come with pregnancy. Your massage can be utilized on the special pregnancy "pillow" that allows you and your belly to be in a face down position or side-lying, whichever you prefer. Maternity Massage aims to relax, improve circulation and provide comfort during this exciting time of change.
One Hour Pregnancy Massage: $165
One and Half Hours Pregnancy Massage = $205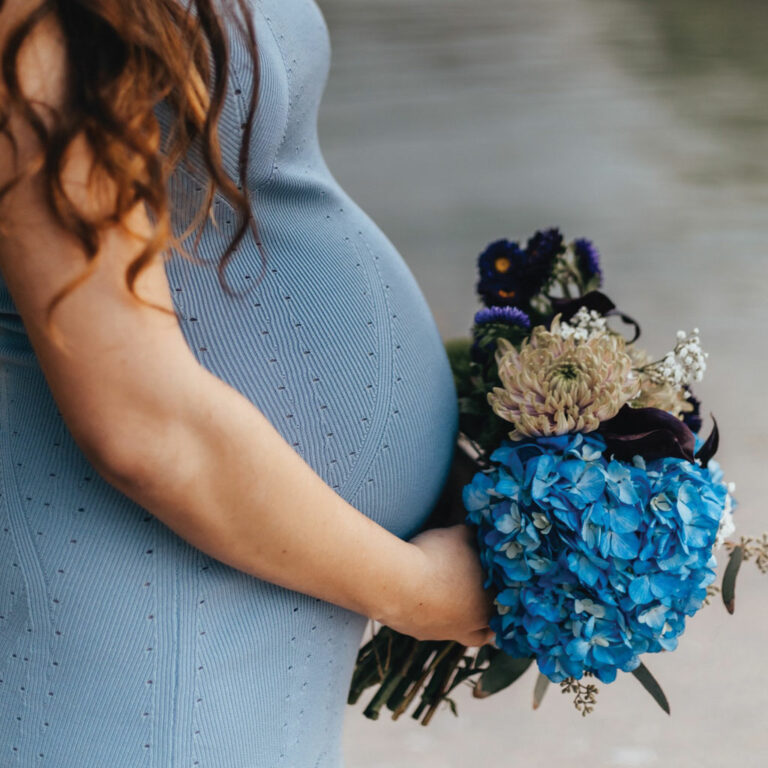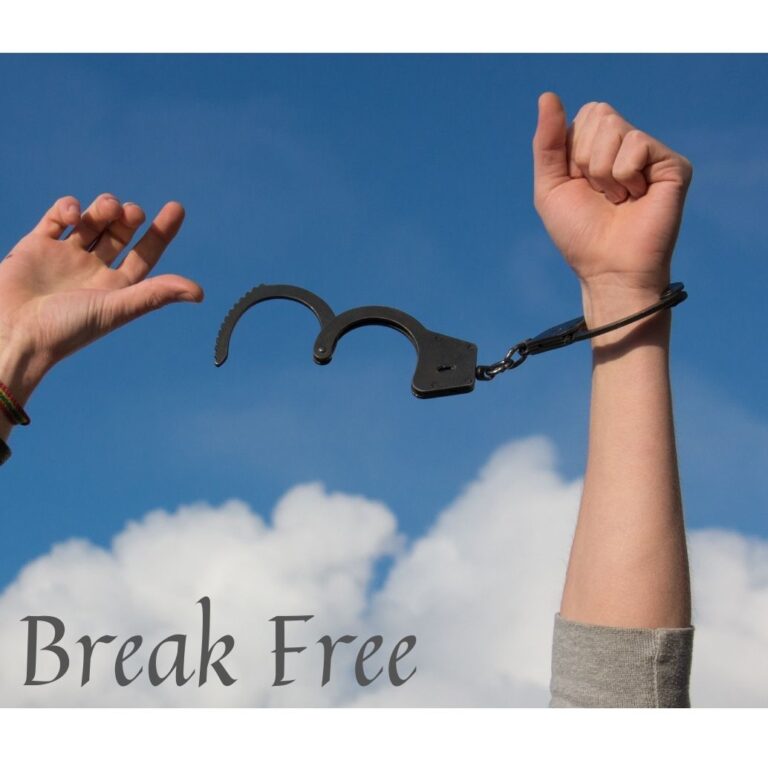 EFT – Tapping

EFT stands for Emotional Freedom Technique.  It is also known as simply tapping.  It is a (mental health) tool that can be used for a large variety of issues from physical pains to emotional issues, fears, and phobias.  Simply put, you tap on certain accupressure / energy points on the body to release issues in a safe, healing way.  It can bring you relief from depression, stress, anxiety, chronic pains, overwhelm, and other issues & beliefs you've held onto and are ready to release.  It's time to release those blocks.
EFT / Tapping: $70